OUR GIRLS
Keysteel Reine Victoria
"Phoebe"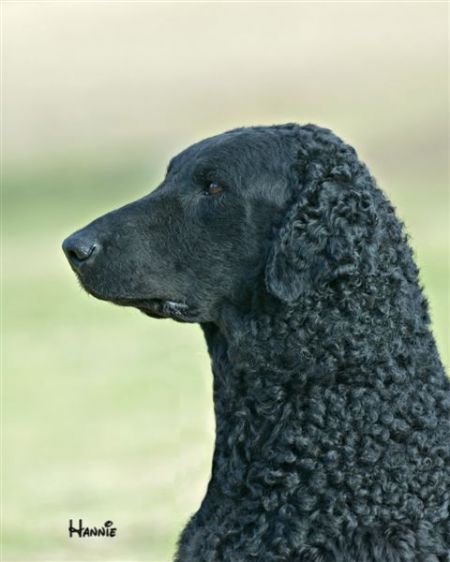 Phoebe hates the show ring so after winning Best of Breed at Brisbane Royal Show at 14 months old she was retired from the show ring that she hates.
Phoebe has produced beautiful puppies our own Australian Champion Keysteel Angel Eyes and New Zealand Champion Keysteel Tanzanite are from Phoebe, she now sits sleeps and swims the days away here at Keysteel in retirement
AUSTRALIAN CHAMPION
KEYSTEEL ANGEL EYES
'SINDEE'
Current clear eye Certificate
Hip Score 1/2 =3
AUSTRALIAN CHAMPION
CURLTRIEVER POSH SPICE
'SPICE'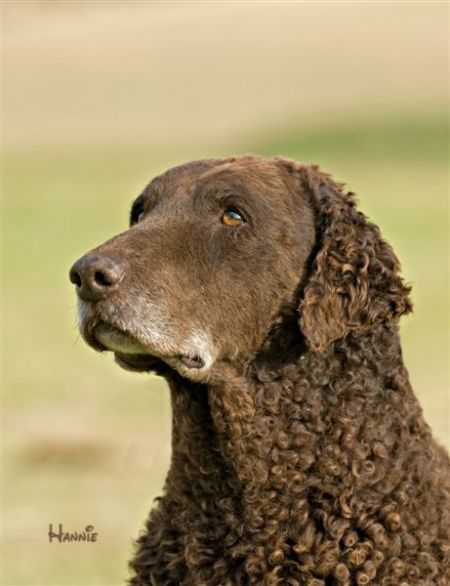 Whilst not bred buy us here at Keysteel, Spice was sired by our own home bred boy Australian Champion Keysteel Kopper Koin
Spice at 13 years of age is spending most of her time either in front of the heater or the airconditioner depending on the season.
None of our breeding stock are rehomed after they have finished their maternal duties we love them too much to part with them.
Australian Champion
Keysteel Partisan
'Vicki'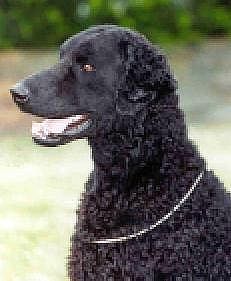 Unfortunately no longer with us in body but forever with us in spirit
Winner of many Best of Breeds at Royal Shows both here in Victoria and Interstate
Mobile 0437851501
email [email protected]